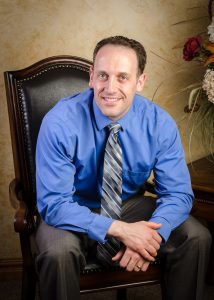 Dr. Stanton Widmer was born in Utah and raised in a small town in Wyoming.  He earned a bachelor's degree in Biology from Utah State University in 2000, a Doctor of Dental Surgery degree from the University of Iowa in 2005, and a specialist certificate in endodontics from the University of Missouri-Kansas City in 2008.  He has contributed to furthering scientific knowledge by conducting and publishing research completed at each of the universities he attended.  From 2005-2006, Dr. Widmer taught dental students three days weekly in the Admissions/Emergency department and he worked as a general dentist two days weekly in faculty practice at the University of Iowa.
He founded Treasure Valley Endodontics in 2008.  From 2008-2011, he completed a rigorous, voluntary process to become board certified in endodontics.  As of 2011, this was a distinction earned by fewer than 20% of endodontists nationally and by no other private-practicing endodontist in the Treasure Valley. Dr. Widmer regularly lectures in the surrounding area to teach dentists endodontic principles and techniques designed to optimize treatment success.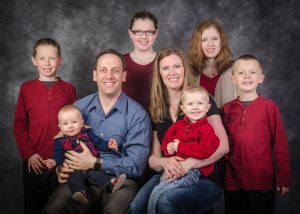 Stanton is happily married to his sweetheart, Amanda, and they are the parents of two girls and four boys who enrich their lives.  Stanton spends most of his free time enjoying life with Amanda and their children.  He also enjoys a variety of sports (alpine skiing, basketball, scuba, camping) and musical activities (voice, piano, guitar, trumpet, music composition).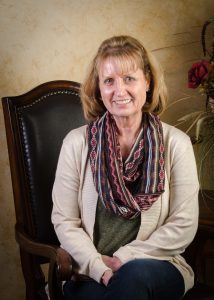 Leigh began working in our business office in 2011 after many successful years working in general dental offices.  Leigh is a graduate of the American Medical and Dental Technology Institute and has experience in both dental assisting and dental office management.  Leigh has enjoyed many years of happy marriage to her sweetheart, Mick, and they have 3 children and 4 grandchildren.  Her interests include Boise State football, gardening, travel, and spending time with her family.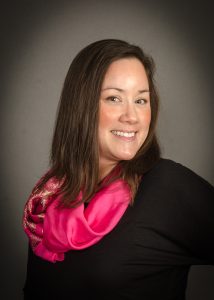 Lisa graduated from the Academy of Professional Careers as a certified dental assistant in 2005 and worked for several years in general dentistry before joining our team in 2012. Lisa is a very compassionate, efficient, and professional dental assistant who has greatly strengthened our team. She was born and raised in Baltimore, MD and loves being in Idaho where she has lived with her family since 2000. Lisa is a happy mother of 4 beautiful children. She enjoys gardening, cooking, playing with her kids, and riding motorcycles with her husband, Tim.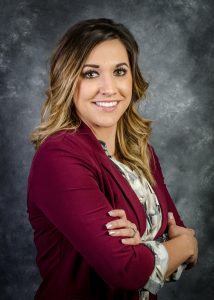 Mel graduated from College of Western Idaho as a certified dental assistant in 2012. She joined our office in December 2013 and has greatly strengthened our team with her enthusiasm and dedicated effort to provide each patient with a great experience.  She and her husband, Joey, are the proud parents of a handsome little boy who already loves baseball, like his parents. Mel formerly played college basketball and currently plays softball in her spare time.